Welcome to Spectrum Project Management.
As a real-estate developer, general contractor, or light industrial property owner, you know how important on time and on budget are to every project. That's why these qualities happen every day at Spectrum Project Management.
With more than 15 years of experience, we handle the finishing side of your construction project. As a commercial construction resource serving Southeastern Wisconsin, our Spectrum Project Management team specializes in mixed-use developments such as retail, multi-family units, apartment complexes, condominiums, senior living facilities, and tenant improvements.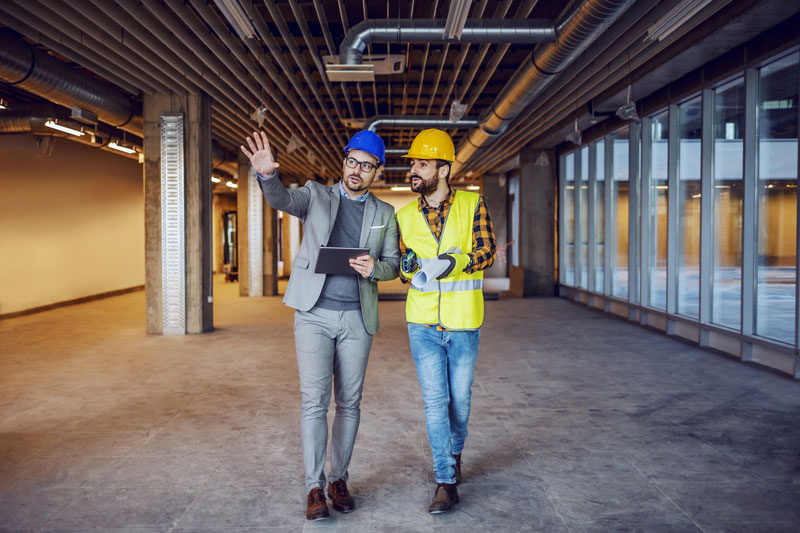 Worry-free estimating, budgeting, and workflow starts with us.
Our experienced estimators, accounting team, and project managers work with you every step of the way to ensure that all finishes are installed with quality and timeliness in mind. Our services include:
Drywall estimating and management
Painting estimating and management
Flooring estimating and management
Experience the Spectrum difference — contact us today.
P.O. Box 510350, Milwaukee, WI 53203

© 2023 Spectrum Project Management. All rights reserved.